Hire a Film Crew
A team that combines decades of experience with a passion for service.
Our Crew Coordinators make themselves available day and night to ensure you achieve your production objectives.
Hire a Video Crew Today!
Our job is making your job significantly easier.
We're a team of video industry veterans who've participated in a huge range of productions, with a burning desire to use our extensive experience to make it dramatically easier for you to book 1ˢᵗ rate video crews and professionals. We don't just respond to your needs; we anticipate them.
Meet the team that transforms the way you book video crews.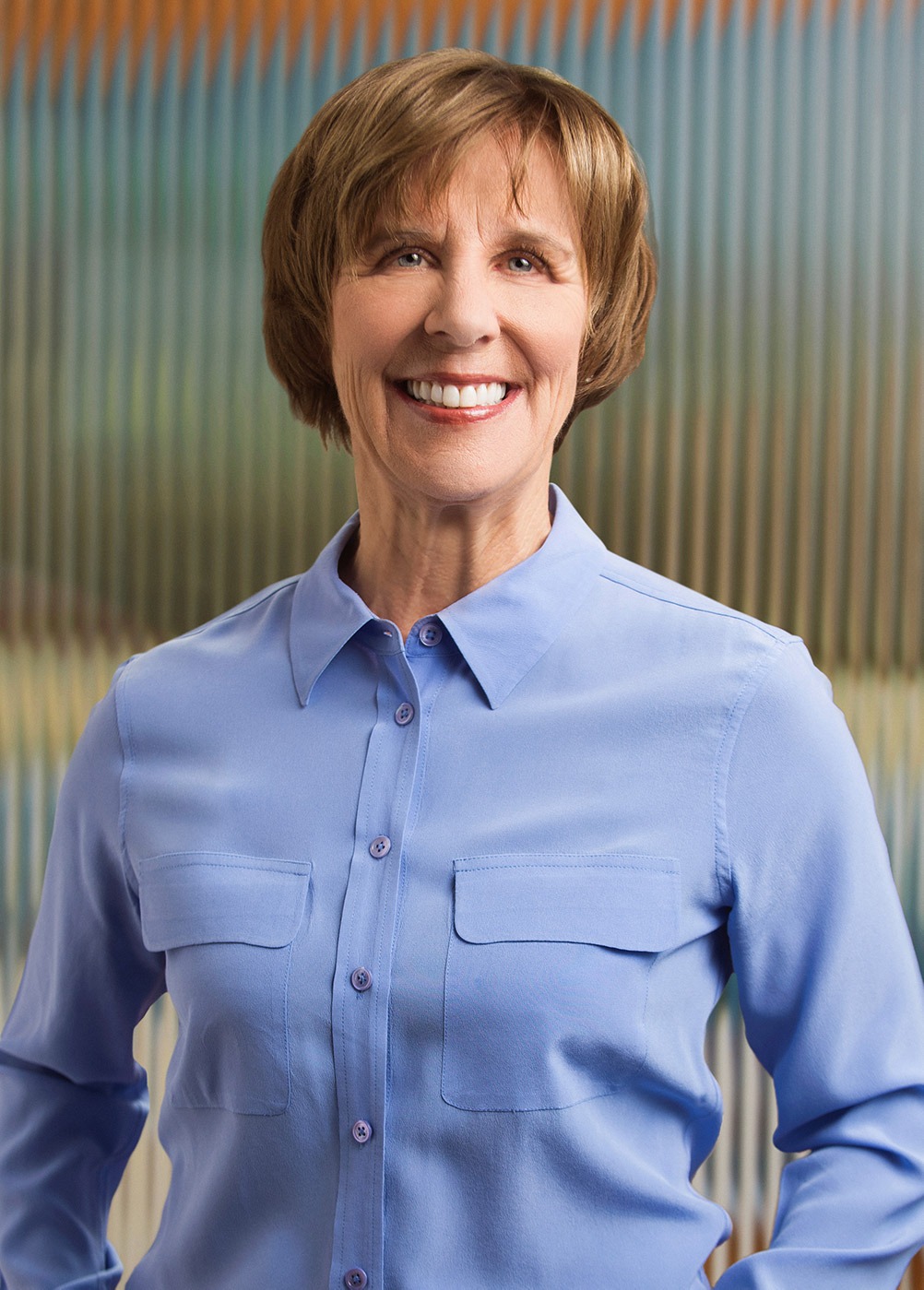 Heidi McLean
President & CEO
With a unique blended background that includes experience on both the client and freelance sides of corporate video and broadcast news production, Heidi has a natural gift for seeing the big picture.
For six years, Heidi worked with CBS News as a freelance audio technician, gaining indelible insight about how the industry could be improved. Since then, she has filled an industry-wide void by establishing Crew Connection in 1989 and PayReel in 1995. Today, thanks to Heidi, it's never been easier for companies to outsource the recruitment, management, and payment of freelance video and media professionals.
Heidi is a wanderer with an appetite for good food, fresh powder and world travels. Time with her husband and two daughters is one of the simplest joys of all. To Heidi, Colorado is the bee's knees — a great place to raise a family, start a business, and invest in wildlife preservation efforts.
Something Else: The in-house Cake Boss, Heidi bakes the most delicious custom birthday cakes for every team member on their birthday.
Todd Keener
COO
A self-proclaimed geek with a proven business acumen, Todd began his career by launching one of Colorado's first internet service providers in 1993, growing it to one of the largest in the country, and ultimately selling it to publicly traded RMI.
A CTO, COO or CEO for 14 years, Todd has continued to combine technology, especially software development, with leadership and his love for business strategy to help grow several companies, including Arrival Telecommunications, 3C and American DataBank.
Todd received his MBA from UCLA but was born and raised in his beloved Colorado. Todd's version of heaven is watching baseball under a summer sunset with his wife and three children — each of whom root hard for the Rockies, the Broncos and UCLA (of course!).
Something Else: Todd was two-time City of Denver Diving Champion.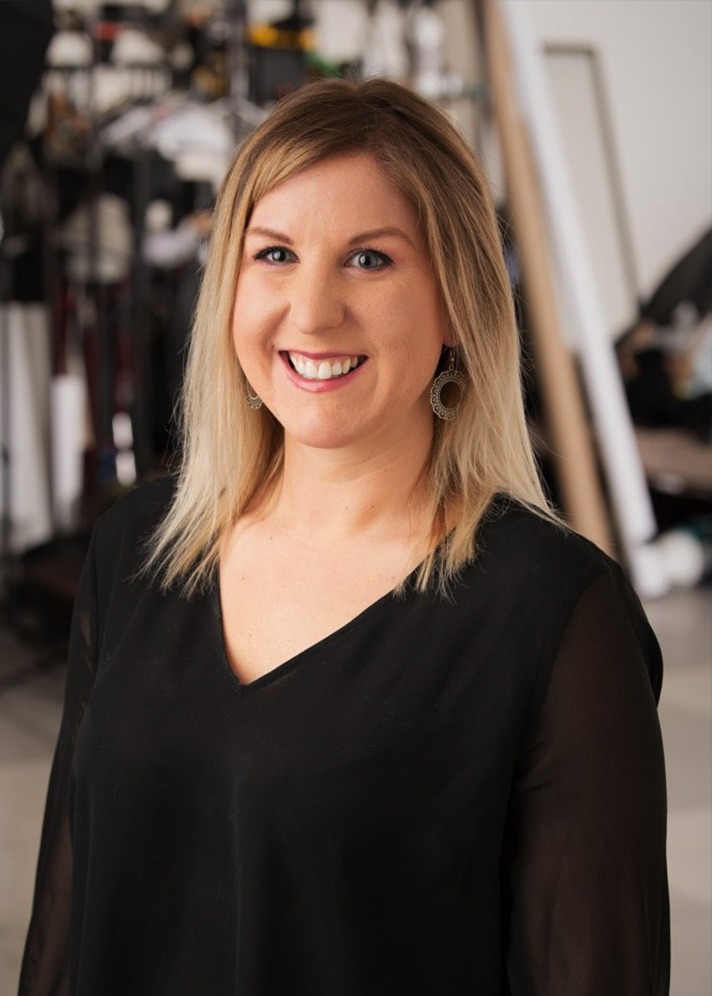 Dani Lyman
Crew Coordinator
Before Crew Connection, Dani worked in freelance video and sports broadcast production, primarily as a Producer and Graphics Operator. Now, she makes clients' shoots a breeze by hooking them up with the best crews and gear for their project in their area.
Dani loves going to concerts at interesting venues and exploring Colorado's many mountain towns. The smaller the town the better. She volunteers for Denver Writes – a nonprofit which teaches kids the art of creative writing.
Something Else: In film school, Dani and her friends won a short film competition with something they wrote in a couple hours, filmed the following day, and submitted just for fun. It showed at Cannes that year. Being a proper, Netflix binge-watching millennial has its benefits. Dani knows good programming.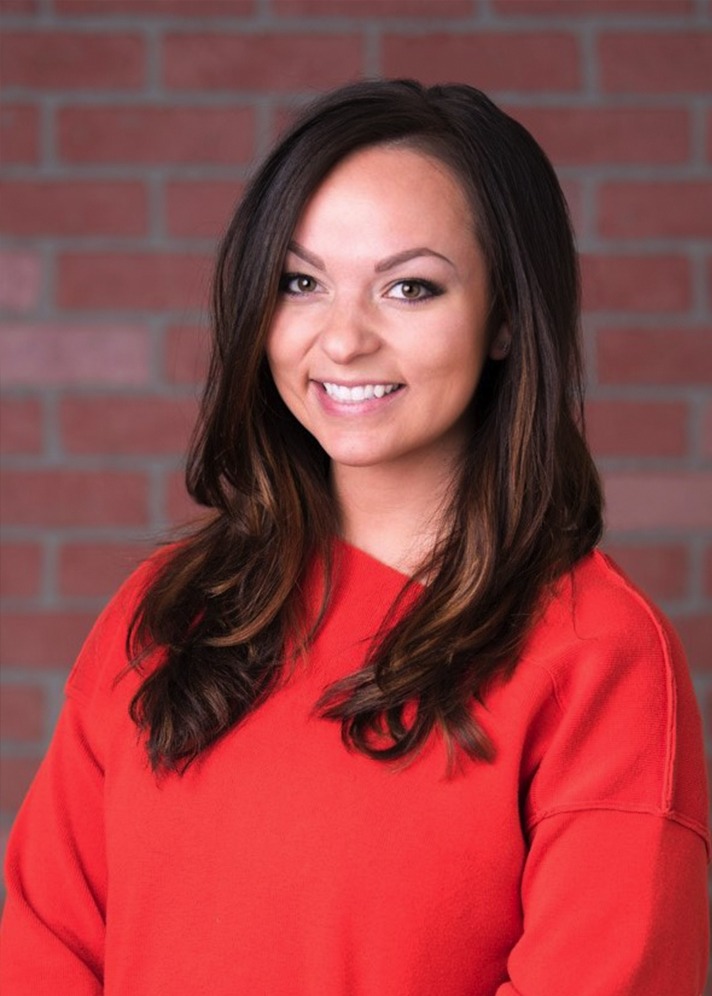 Aleah Williams
Crew Coordinator
Before joining the Crew Connection team, Aleah was a Line Producer at Starz Entertainment. She has the people skills of a diplomat and the organizational skills of an event planner. At Crew Connection, she puts all that expertise to work connecting clients worldwide with the best crews for each job and keeping everything running smoothly on both sides of every production.
Aleah needs every ounce of her impressive organizational and people skills for her newest role: Mother to a very adorable baby girl.
Something Else: Before playing a role behind the scenes, Aleah's career included a stint in front of the camera as a Disney Character Performer as the adorable Chip from Chip and Dale at Walt Disney World.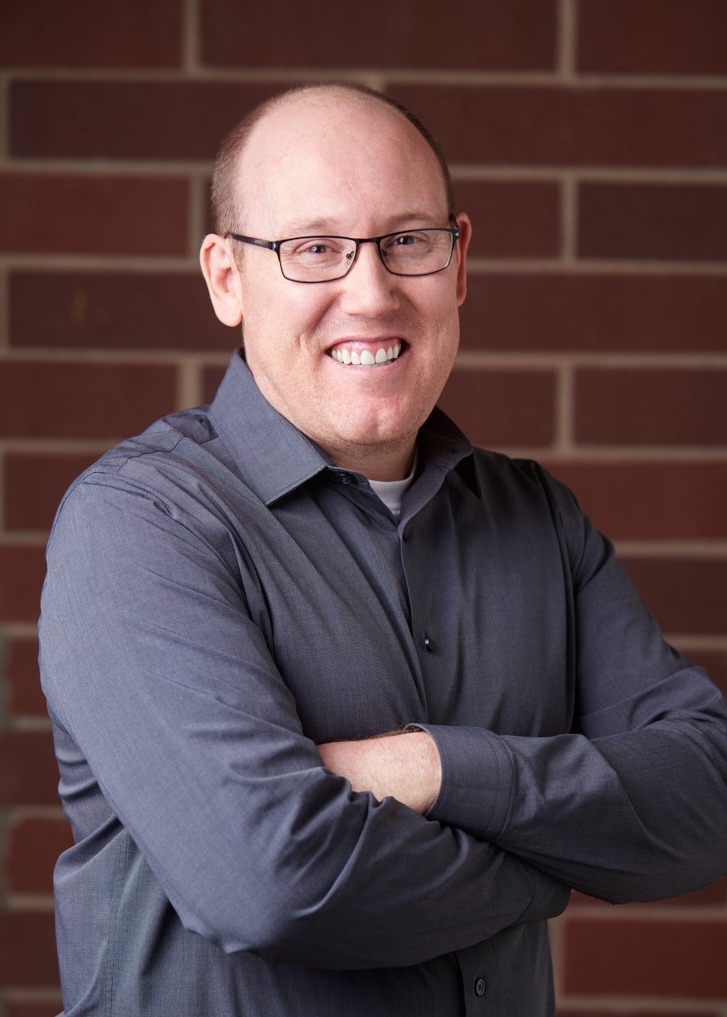 John Clark
Sales Account Executive
After graduating from Colorado State University, John went straight to work in television production and never looked back. Prior to joining the PayReel Colorado team, John was fortunate enough to work on shows for the Food Network, HGTV, Travel Channel and the National Park Service.
John is a member of the rare species known as "Colorado Native." Not one to shy away from his Colorado roots, you'll find John where the powder is. The mountains and ski slopes are his favorite playgrounds.
Something Else: John is a proud lifelong apiarist with a deep passion for all things bees.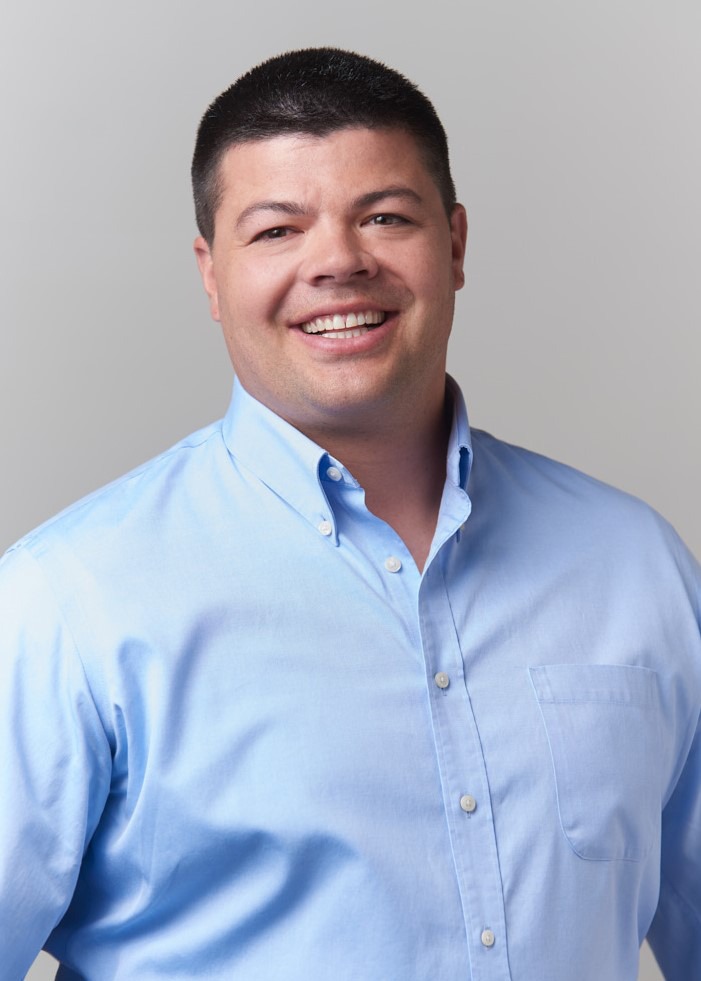 Joe Safken
Sales Manager
Joe learned early on that relationship building was "his thing" and people are what he's good at. Joe is a master at building truly meaningful relationships and he has 11 years' worth of clients turned friends to prove it. With a background in tech, software and education, Joe has now mastered the art of payroll and compliance and is taking the industry by storm.
Joe, his wife and their three kids love all things outdoorsy – just as they should, being born and bred with the mountains right in their backyards.
Something Else: Move over, Elsa. Joe knows more Disney songs than all three of his kids combined.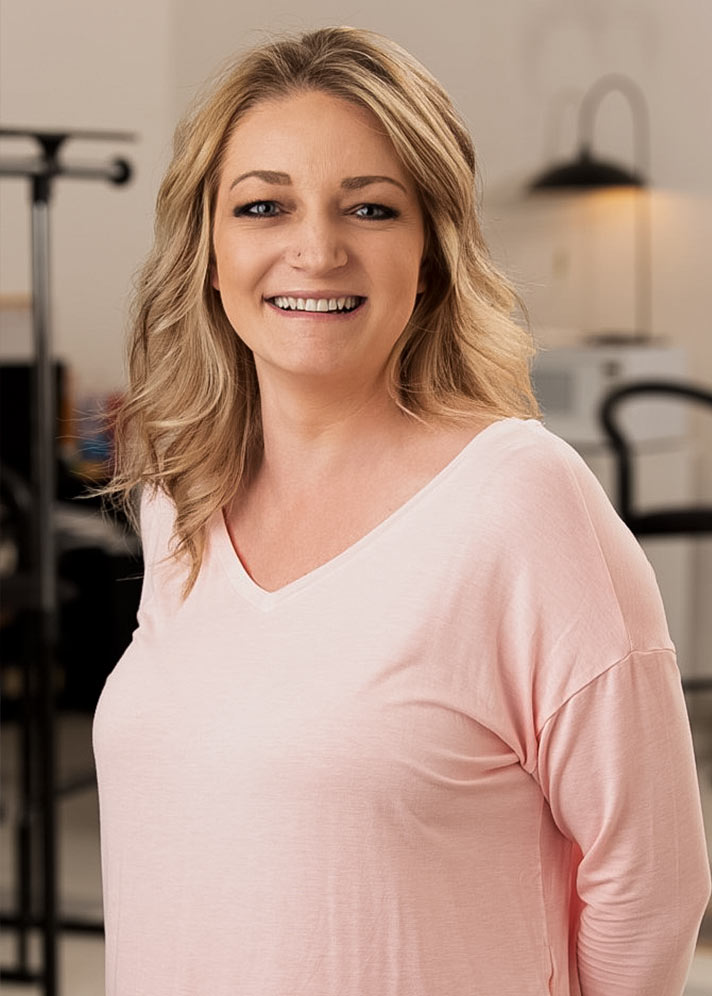 Katrina Shepherd
Client Relationship Manager
Katrina was a Senior Payroll Specialist for five years at an Employer of Record and Payroll Company and applies the expert knowledge from her previous role to her new role at PayReel. Katrina is a master in the world of payroll and worker classification and treats her clients at PayReel to top-notch customer care.
Katrina certainly devotes herself to her clients while at work, but her three kids, husband and their three dogs are everything to her.
Something Else: Katrina's penchant for country, rock, hip hop and pop music takes her to a concert at least once a month. That's a lot of music.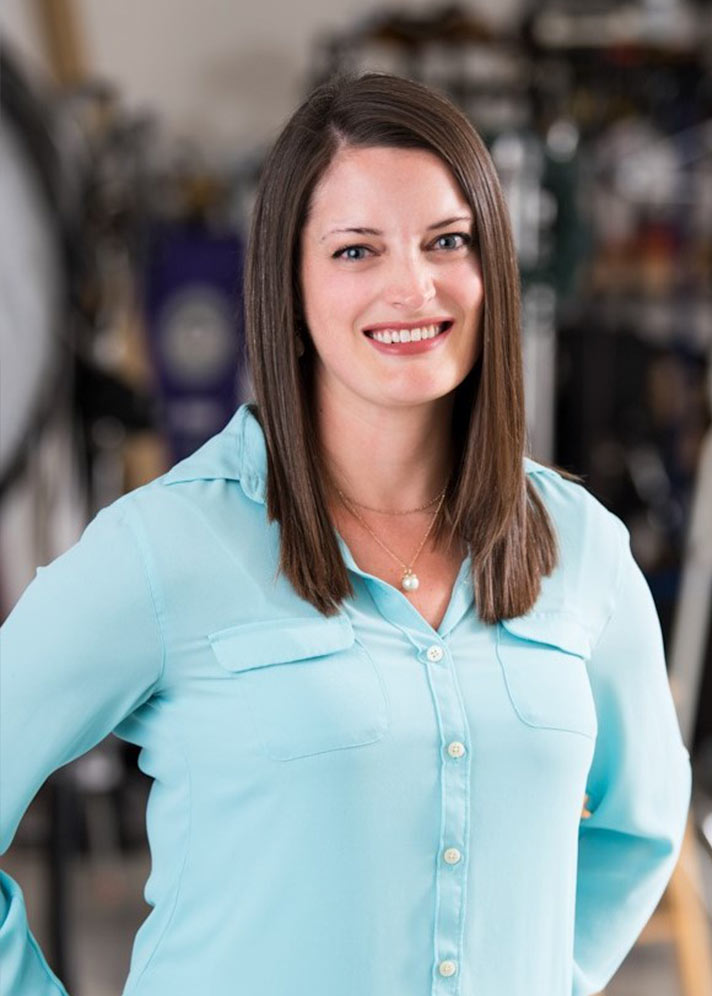 Kim Day
Client Relationship Manager
Before joining the PayReel team, Kim worked at Walt Disney World in diverse roles from Operations and Training to Food and Beverage. The common denominator is a natural connection with people and while her current role is different, those skills are the same.
Kim is an avid hiker, reader and swimmer. Look for her at the local restaurants and breweries and enjoying concerts at Red Rocks. An adventurer without boundaries, she is looking forward to exploring Colorado more and learning how to snowboard. Let's hear it for first timers.
Something Else: Don't let her Texas roots fool you, Kim's favorite sport is ice hockey and the Chicago Blackhawks are her team. She is also studying to be a sommelier.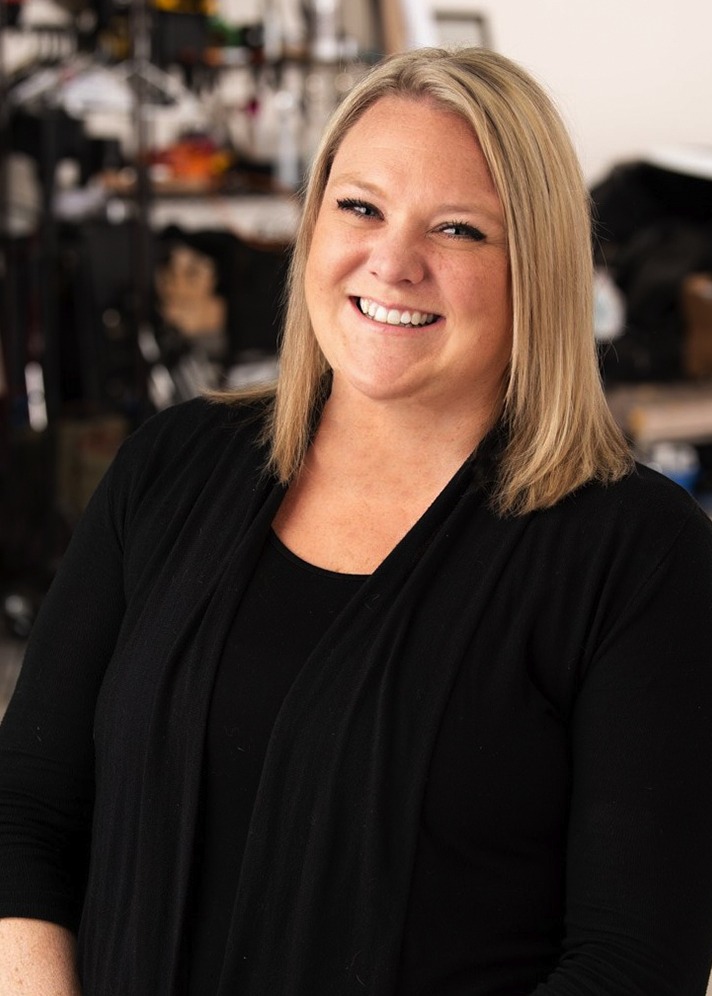 Brittney Clark
Client Relationship Manager
Previously a Project Manager at a software company for 12 years, Brittney's passion for helping customers and creating relationships has been a long-standing part of her professional life. In her current role, Brittney works with PayReel's clients and employees to make everyone's lives a little bit easier and to get everyone paid quickly and smoothly.
Brittney's interests span far beyond building strong relationships. She has a knack for creative talents and loves spending her time outside of work taking pictures on the weekends with her family, sewing for her twin daughters and spending quality time with her children and husband.
Something Else: Brittney wears flip-flops year-round. Yes, even in Colorado.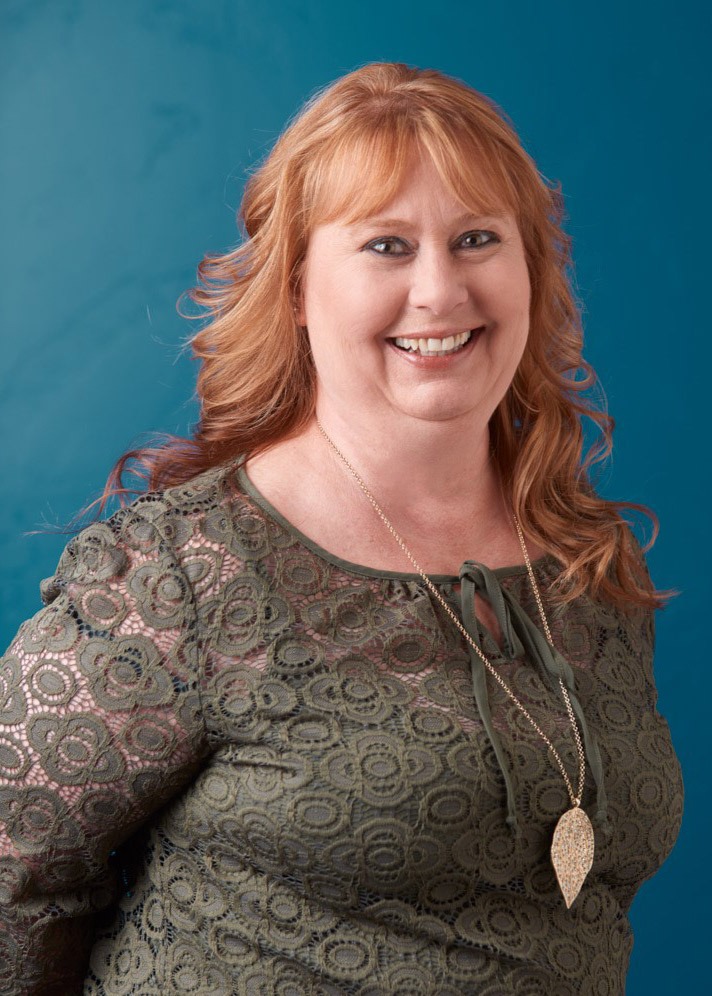 Michelle Bowersox
Client Relationship Manager
From driving PayReel's paperless initiative and converting clients and employees to the PayReel online system to helping develop new payroll products and services, Michelle is all about making sure our clients have the best possible experience.
A true Colorado native, Michelle also enjoys spending time with her family, rooting for the Broncos and learning more about her home state's history.
Something Else: Michelle's house is a local legend on Halloween – it's always the scariest house in the neighborhood.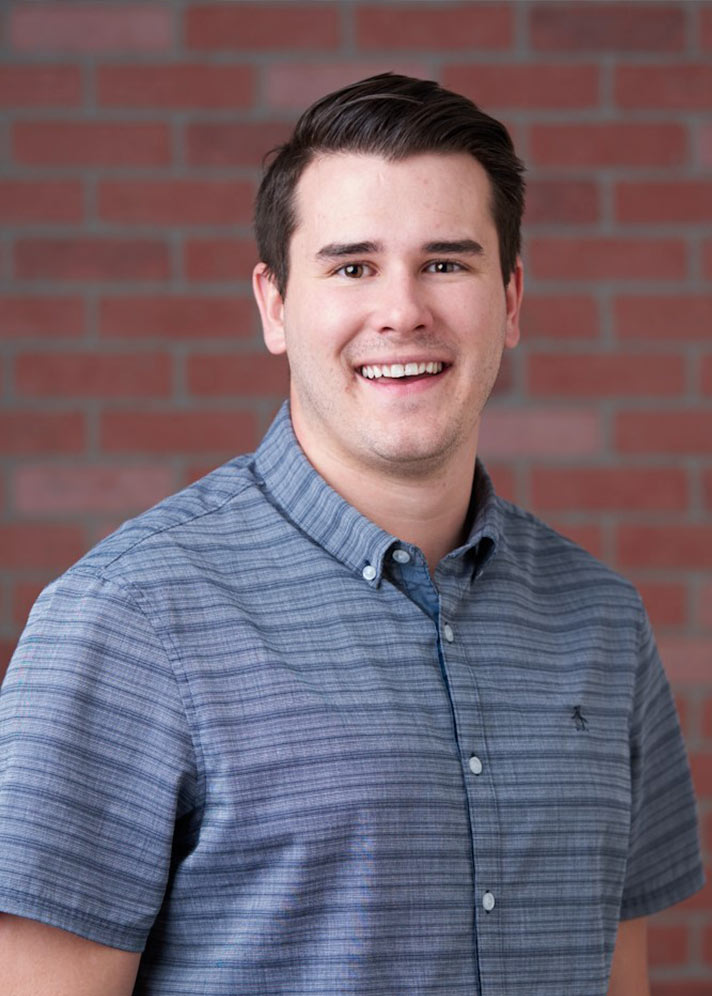 Cody Thibault
Sales Development Representative
Previously a Marketing Coordinator for Three Points Center and a high school football coach at Valor Christian High School, Cody brings a wide array of skills to his role as a Sales Development Representative at PayReel. He has an outstanding knack for building solid relationships and this serves him well in his professional life.
Whether skiing, hiking, working out or playing sports, Cody's favorite place to be is outside. When not reveling in the Colorado outdoors, Cody can be found either planning his next trip or jet-setting around the world. With three continents under his belt so far, Cody plans to visit the rest as soon as he can.
Something Else: A true movie buff, Cody sees 20-30 movies every month in theaters and online and knows lines from more films than you've probably heard of.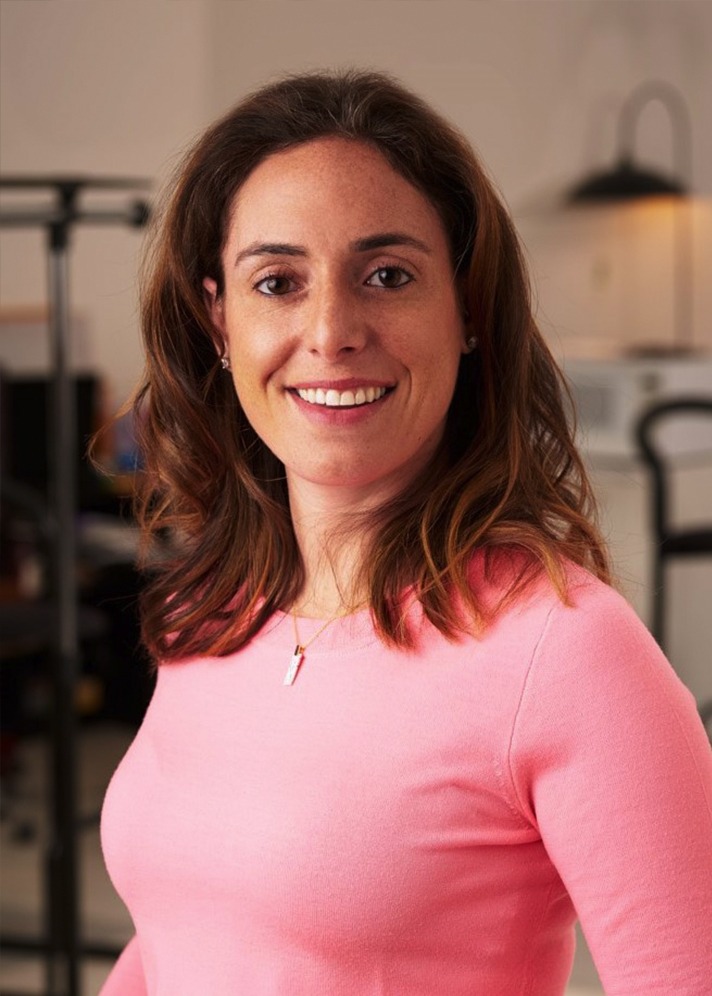 Alexis Gabel
Digital Marketing Manager
Alexis hails from the hustling and bustling town of New York City. Moving to the mountains of Colorado was a stark but surprisingly fast and easy transition for this city girl. She spent 10 years marketing luxury brands and boutique fitness on the East coast before making her way to the world of payroll and media.
Managing marketing strategy and development for both PayReel and Crew Connection by day, Alexis spends her time outside the office checking out the many mountains and breweries Colorado has to offer.
Something Else: Alexis writes in pencil. Only pencil.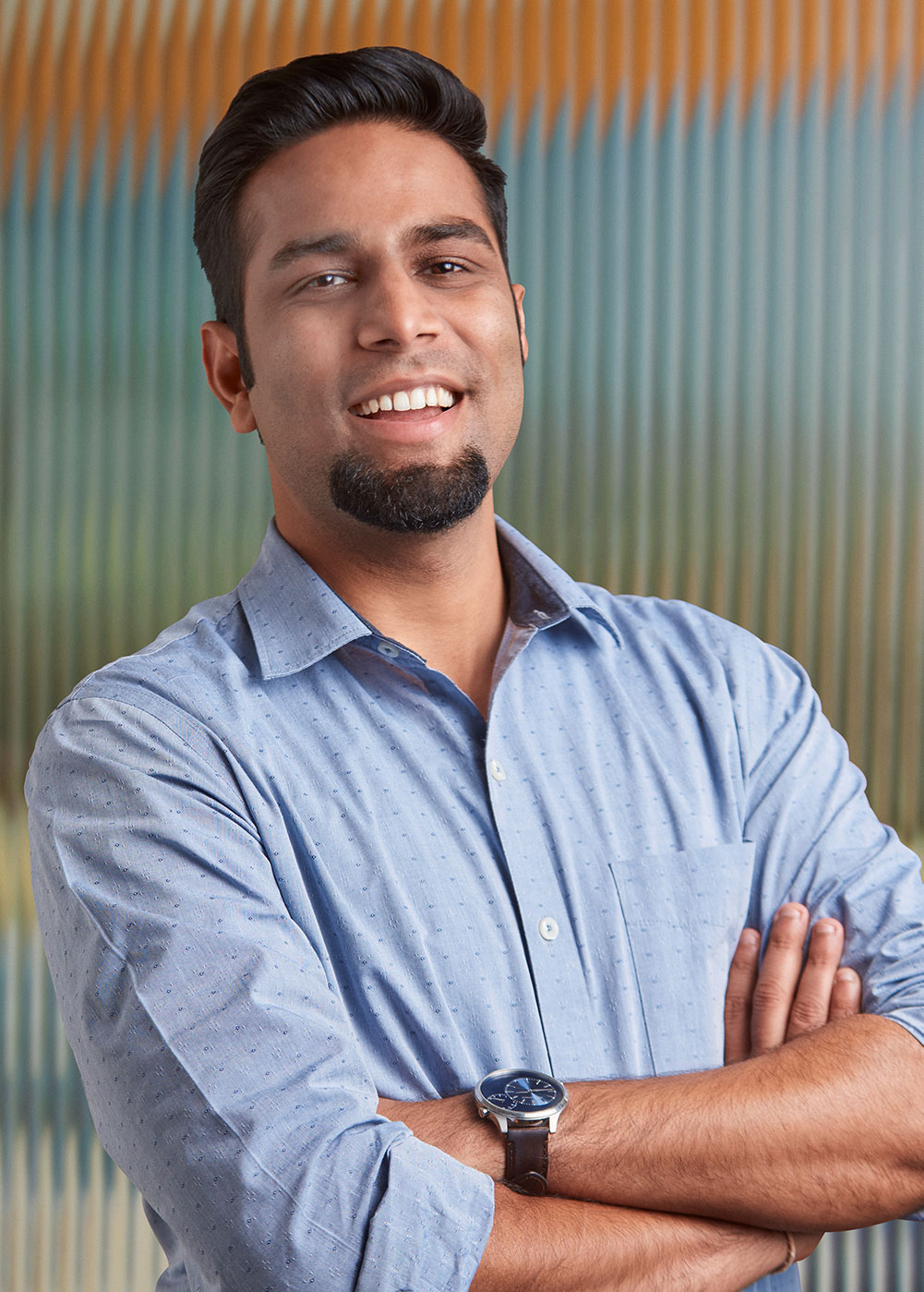 Himanshu Goel
Tech Product Owner
With an array of experience spanning scrum master, product owner and agile method of software testing and development, Himanshu plans, prioritizes and delivers solutions to ensure PayReel aligns with client needs and variable market environments.
By rolling out bi-weekly updates he is able to provide every user an easy-to-use interface.
Himanshu is an India native, and moved to Colorado from Chicago in 2017. He enjoys the outdoors as much as any Colorado native.
Something Else: In a contest for favorite sleeping location, Himanshu will pick his couch over his bed every time.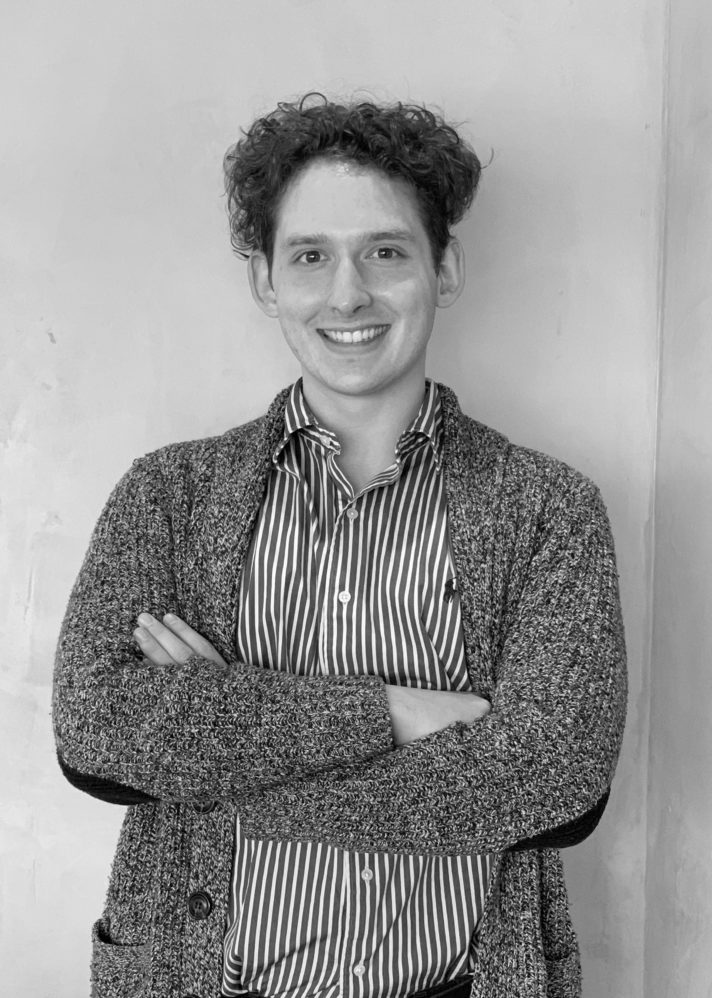 Ben Lundberg
Sales Development Representative
Ben studied Finance at the University of Wisconsin-Green Bay and worked as an event organizer in Madison, Wisconsin before joining Crew Connection and PayReel. Balancing strong interpersonal skills with precise analytical abilities, there's nothing this nice, Midwestern boy loves more than shaking hands, meeting new people and building fresh relationships… and spreadsheets.
Eager for any and every opportunity to see new sights and get outdoors, Ben is always planning his next adventure. This fresh transplant is crossing off Colorado's bucket list faster than you can say "Rocky Mountains".
Something else: A lifelong musician, Ben's passion lies in making his guitar sing the sweet, sweet sounds of jazz and rock n' roll.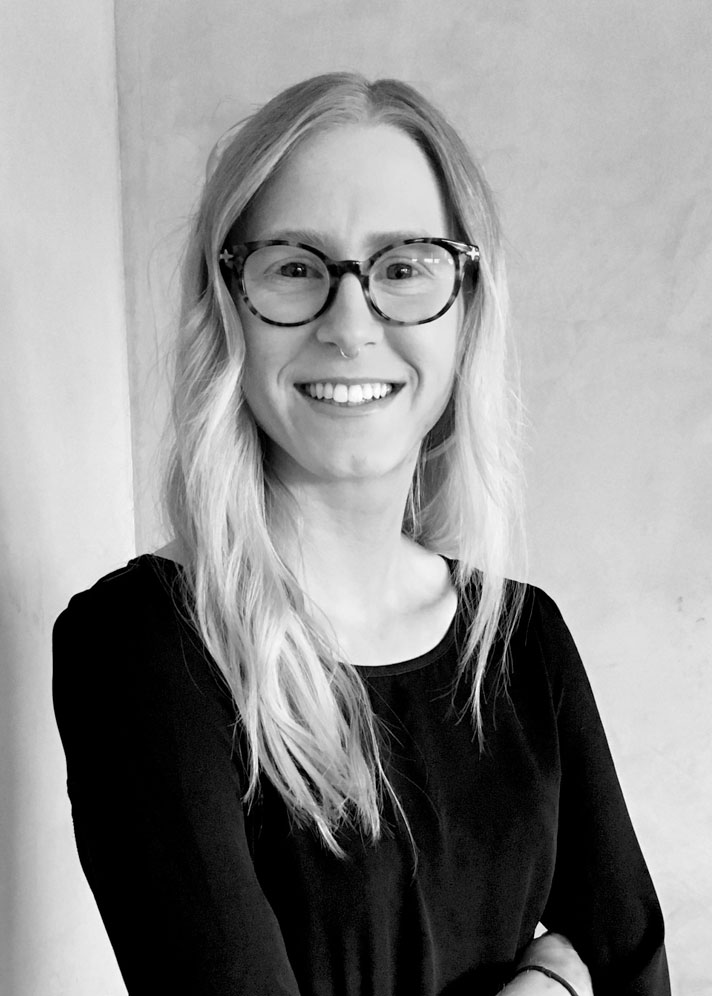 Erin Barth
Client Relationship Manager
Erin studied math at the University of Pittsburgh and worked most recently at a patent licensing company processing their royalty statements. Now, as a ​Client Relationship Manager​, Erin enjoys being able to combine her love for numbers with her love for people. To stay sharp, she tutors math online.
After moving from Pennsylvania, Colorado's ever present sunshine is a welcome feature as well as the perfect companion for Erin and her adventure partner Stevie Nicks – a one year old Australian Shepherd Border Collie mix. You'll find them together climbing, hiking and biking ​to breweries, parks and more. Despite her pup's name, Erin doesn't get to take Stevie Nicks to concerts, but she does take her down the slopes!
Something Else: After a paddle boarding accident and a run in with a swarm of jellyfish a few years back, Erin is absolutely terrified of sea creatures. She'll choose mountain life over coastal living any day.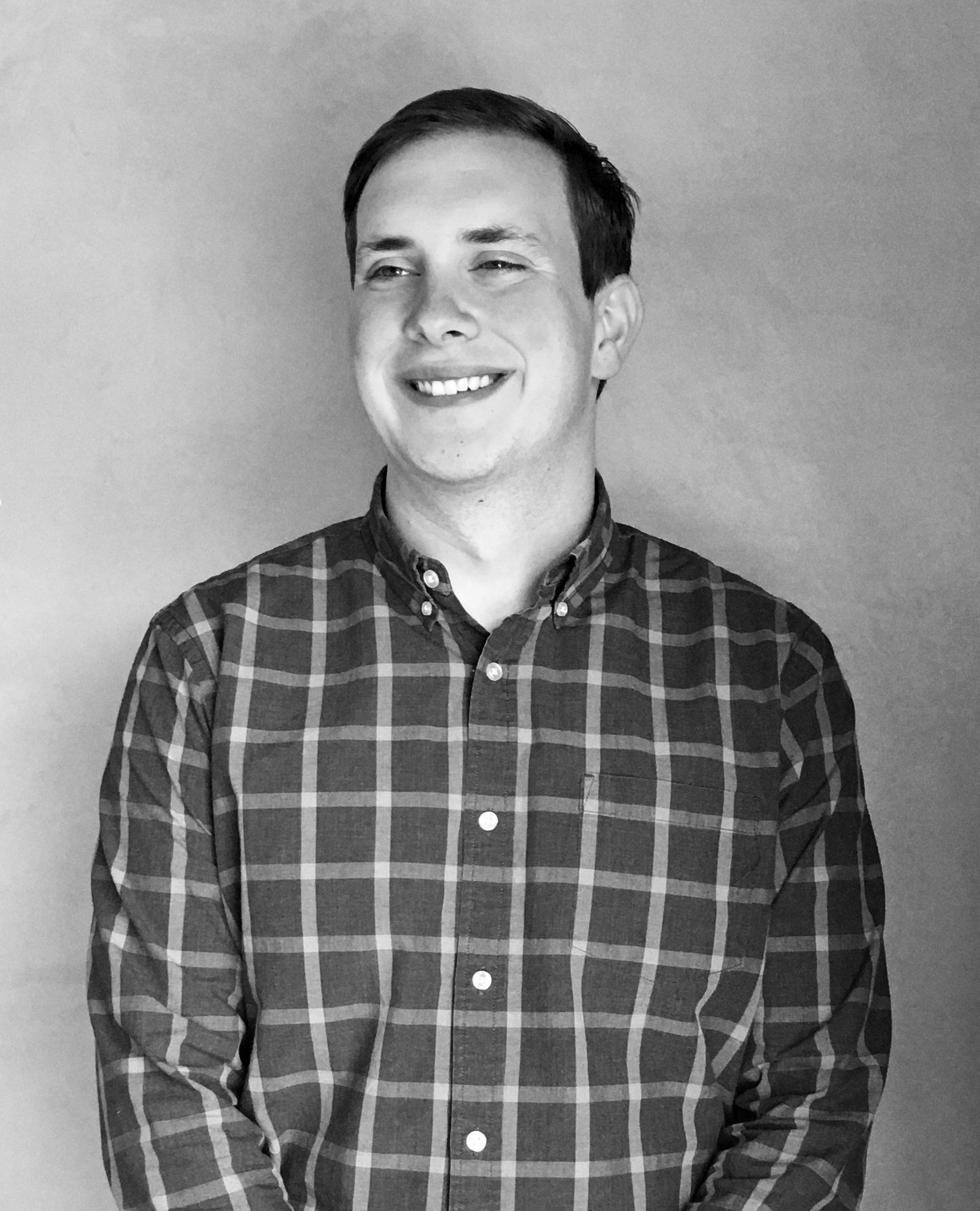 Eric Overbey
Payroll Tax Specialist
Taxes are Eric's jam. Eric comes to PayReel with 6 years' experience in payroll, HR and retail banking. Eric's favorite part of his role as a Tax Specialist for PayReel is the numbers.
Eric's father served in the United States Army Air Corps during WWII in China and he has a strong affinity for the memorabilia.
Something Else: Outside of work, Eric enjoys John Wayne and Maureen O'Hara movies and experimental cooking – a fancier name for going through the spice cabinet and letting the force guide him. If he only had a sous vide for every time he wishes he had written that recipe down.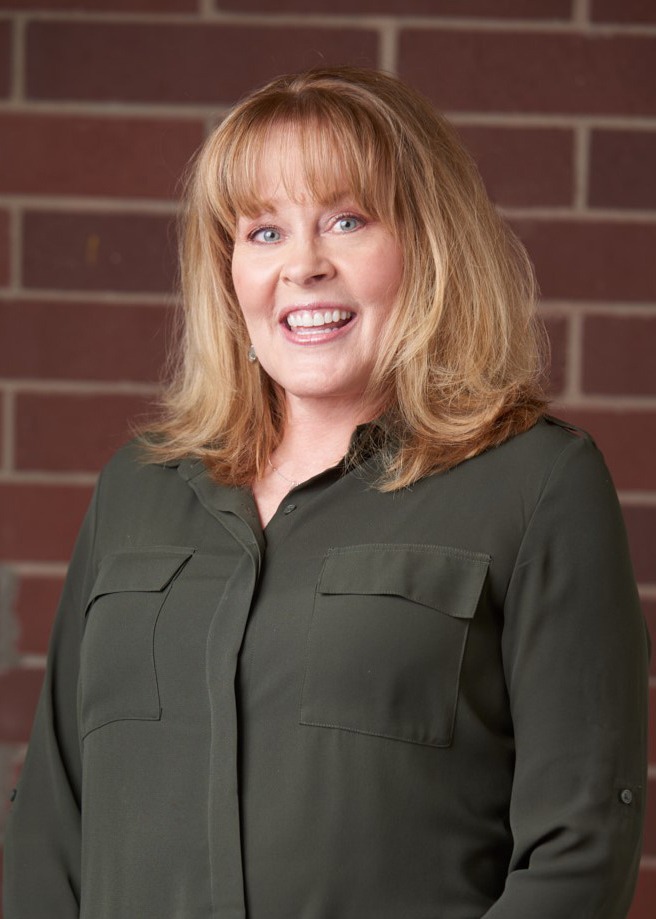 Lisa Cobb
Bookkeeper
Lisa started at PayReel and Crew Connection in 1995 as a part-time bookkeeper. She proceeded to take over bookkeeping for both companies, and later moved on from payroll to handle HR, workers comp, ACA tracking and health insurance. In 2017, Lisa jumped at the chance to get back into accounting as bookkeeper for Crew Connection and PayReel.
Lisa moved from Texas 30 years ago and while Lisa loves the Colorado snow, the only way she'll ride it is on a snowmobile. In her spare time, you'll find Lisa knitting, reading, hiking, watching movies and eating.
Something Else: Lisa is famous for bustin' out the 'bot on the dance floor.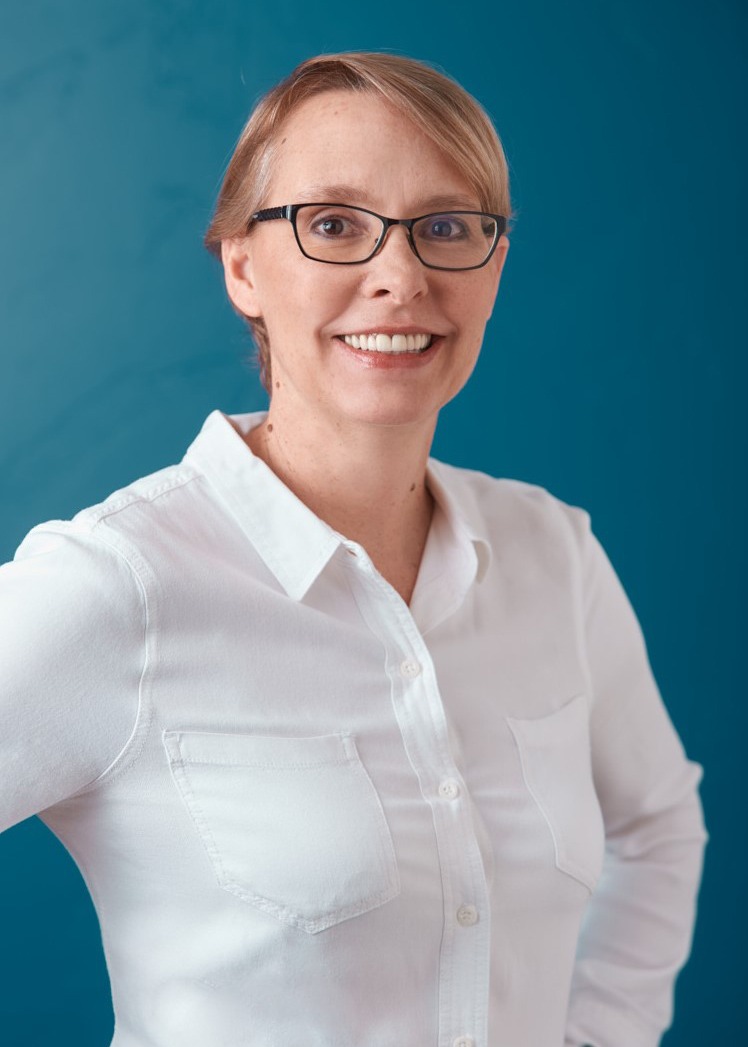 Danette Keener
Controller
On the weekends, you'll find Danette watching baseball, keeping up with her three active children or curled up with a book. Family is hugely important to Danette. In the office, she's the one tending to a different kind of books. And they're perfectly balanced, too. With more than 20 years of experience in full-charge accounting roles, Danette brings a wealth of knowledge to her role as controller at PayReel. She keeps everything in line.
Something Else: After staring at figures all day, Danette actually loves nothing more than coming home to her kids' math homework.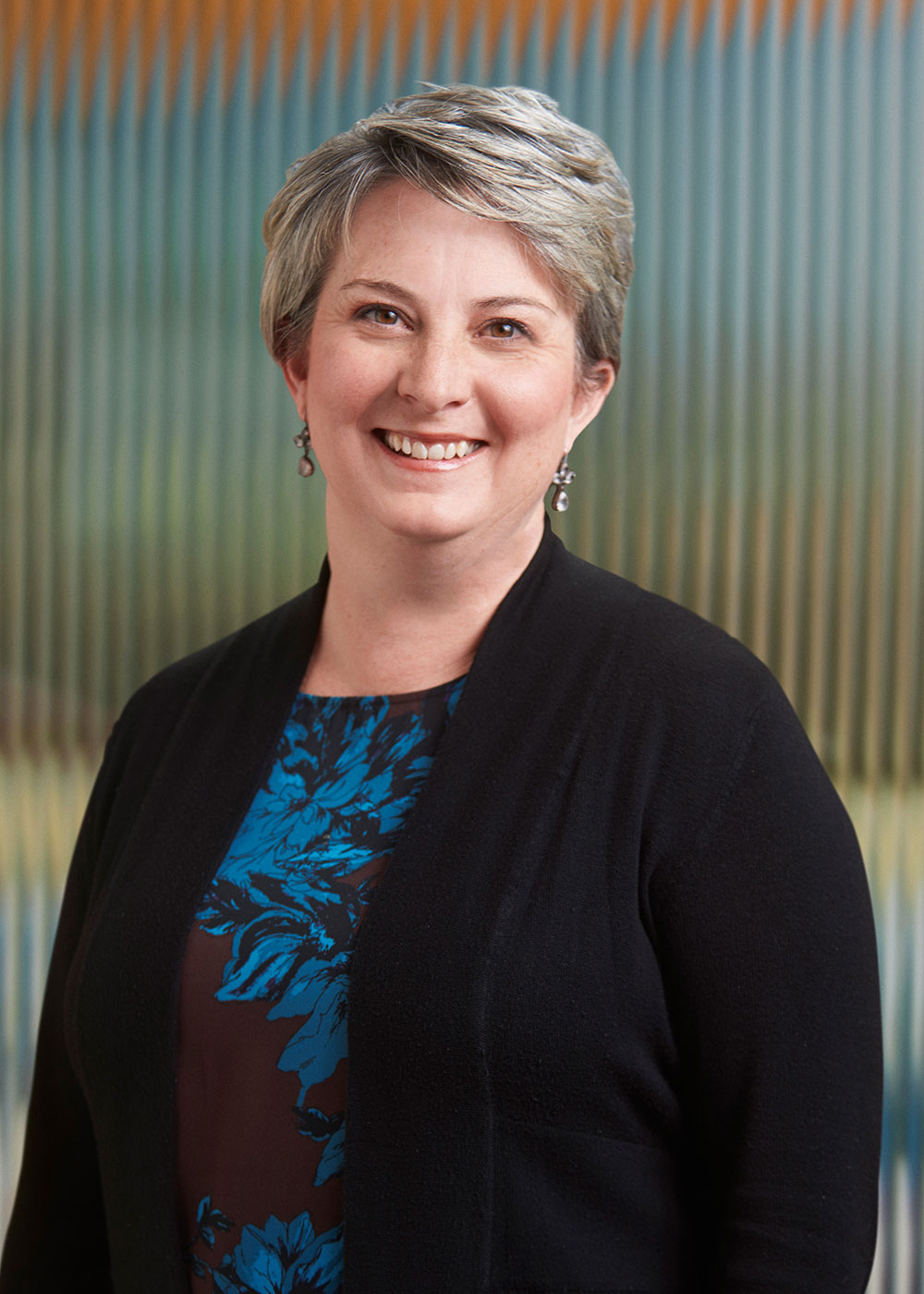 Chris Wright
Client Relationship Manager – HR, Risk & Compliance
Chris has a decade of experience in assessing and mitigating the risks related to independent contractor engagements and providing employer of record services on a global scale.
Chris is a 4th-generation Colorado native and returned to Boulder after developing innovative contingent workforce management programs and technologies in Silicon Valley.
Something Else: Chris prefers to commute by bicycle whenever possible, no matter the weather. Those calves don't lie.